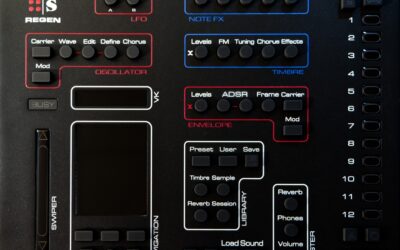 Due to its price tag, size, and power consumption, the Synclavier II was always the reserve of pro studios. As an individual, you'd have to achieve the kind of success Michael Jackson, Frank Zappa, or Sting enjoyed, to justify owning one. It's estimated just over one...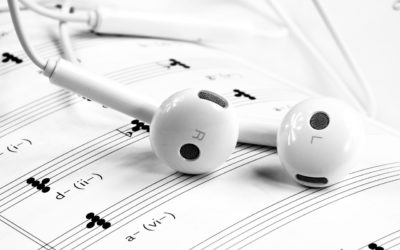 This is our breakdown of iPad Sequencers.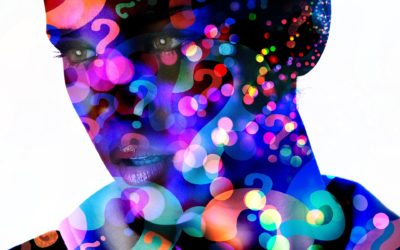 A fun intro to the different methods of sound synthesis used by synthesizers.