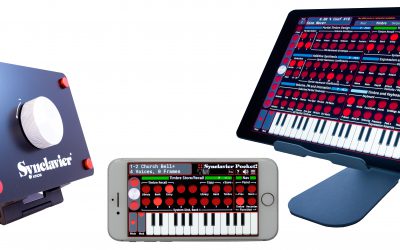 Synclavier Digital is excited to announce the release of a new wave of products.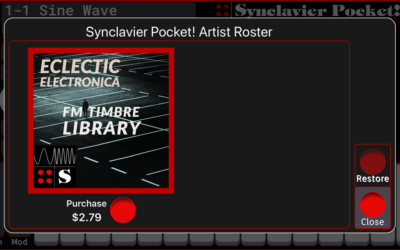 The Synclavier Digital Timbre Artist Program is an invitation to create your own Timbre Libraries and share them with the world!
No Results Found
The page you requested could not be found. Try refining your search, or use the navigation above to locate the post.