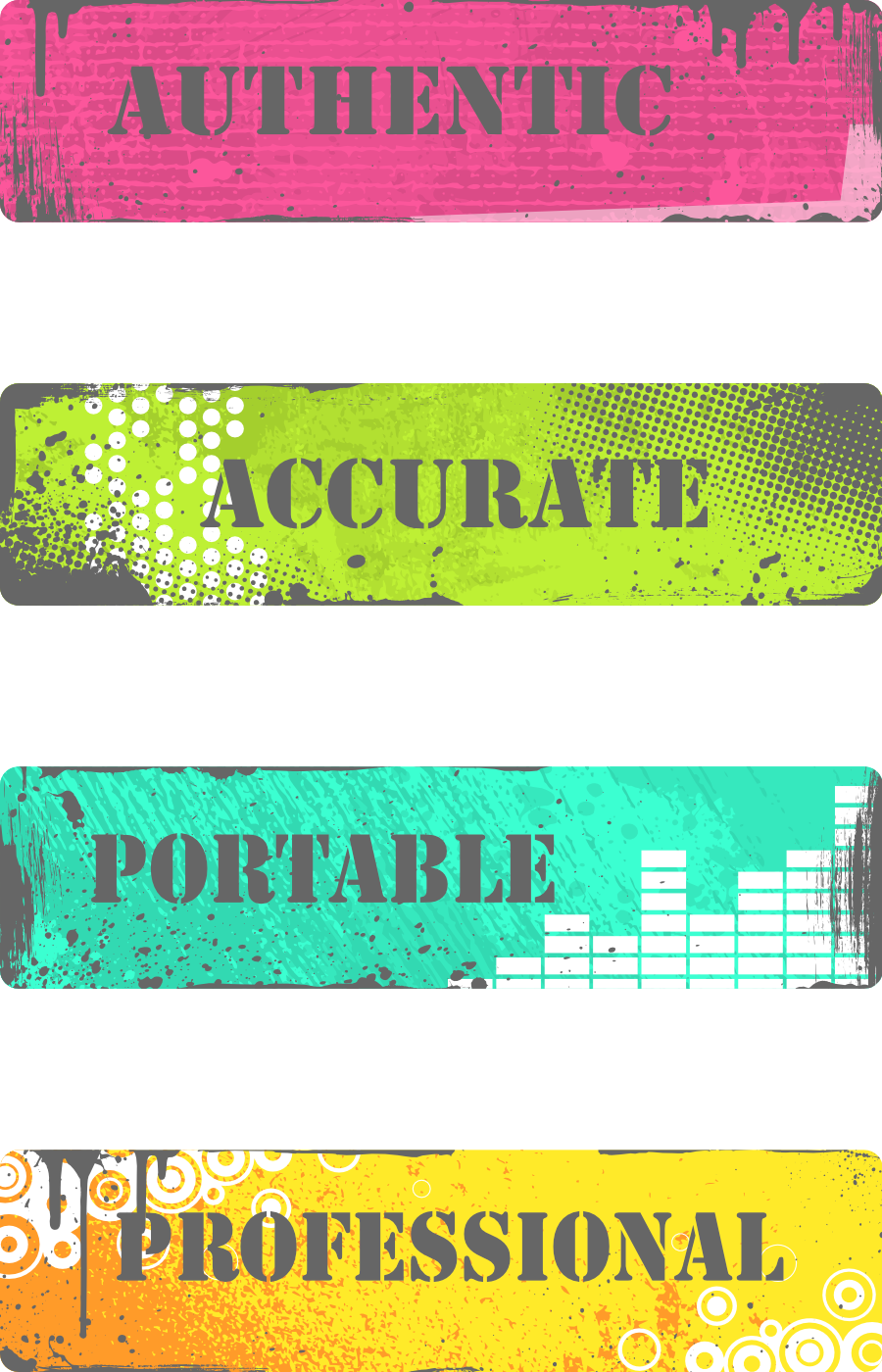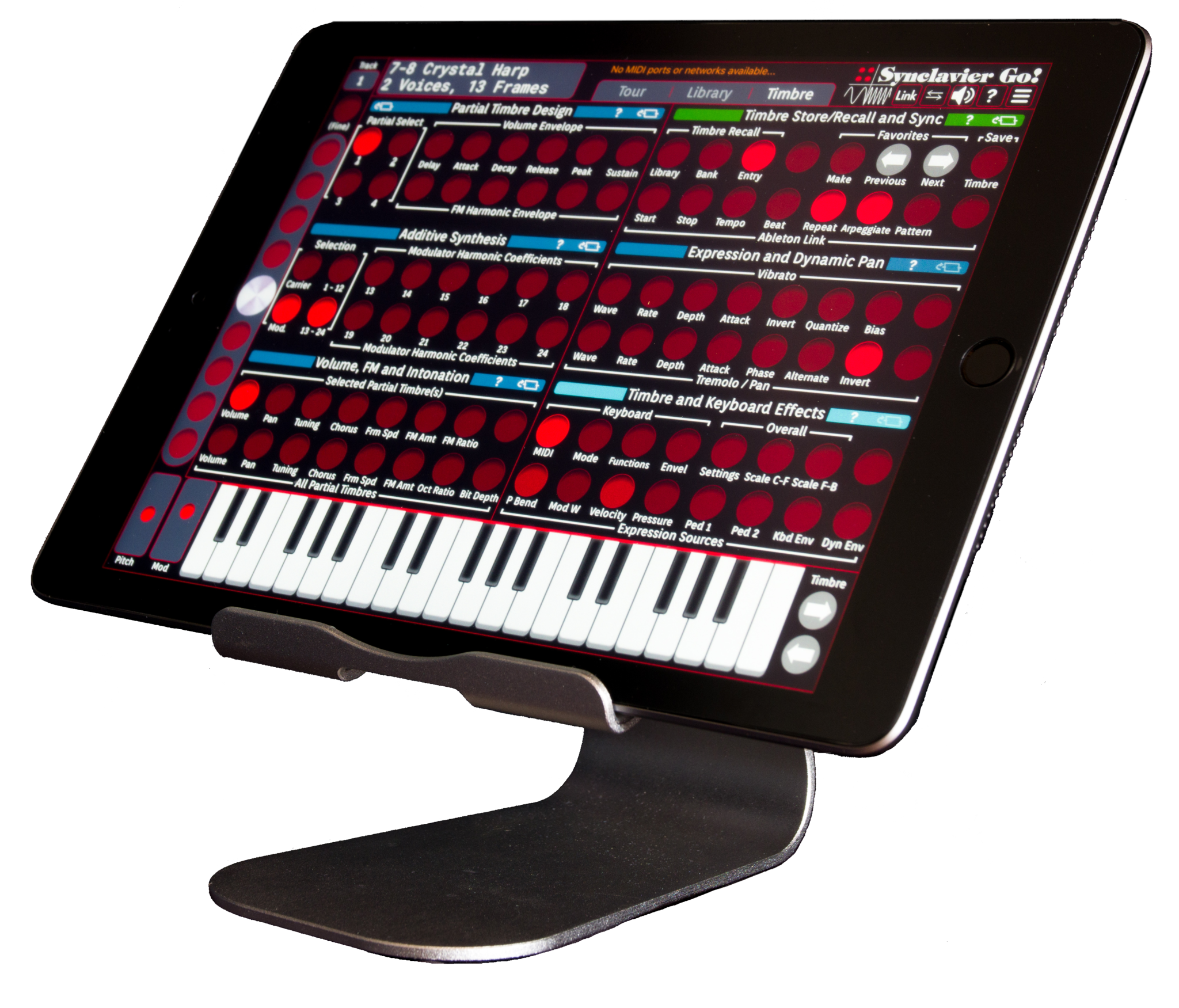 Over 900 Authentic Original Synclavier sounds
Another 100 Featured Artists preset sounds
Custom Multi-track Mixes
Harmonic Additive Synthesis Engine
MIDI, Audiobus, Ableton Link supported
Superior Touch UI
Multi-layer Effects
Free updates (MPE is on the way!)
In-app Purchases available for advanced features
Runs on all models of iPad with iOS9 or later: iPad, iPad 2, iPad Mini, iPad Pro, iPad Air, etc.
Up to 12 Partial Timbres
Theoretically unlimited voices (depending on iPad processor speed)
InterApp and InterDevice audio support
MIDI in: for keyboard, pitch bend wheel, and other interfaces
16 MIDI Tracks for outboard sequencing (multi-timbral)
AudioBus and Ableton Link Support
Audio out: Up to 24-bit stereo at 44.1Khz or 48kHz (tracks mixed), through headphone jack / lightning or USB
Built-in 3 Octave touch keyboard
Repeat, Arpeggiate, Portamento (Legato) functions can be set per timbre
Supports Polyphonic and Monophonic modes with Retriggering settings
How do I connect xyz to Synclavier Go!?
Can I get Synclavier Go! in a language besides English?
We are currently working on translations, so we can release Go! in several mainstream languages. The manual on our
support
page can be converted with the language widget at the bottom of the page.
Does Synclavier Go! support iCloud storage?
We are currently working on our next release, that will integrate with iCloud, so that the user's custom libraries can be synced across devices and backed-up to the cloud. There may also be an option to share timbres with other users. In the meantime, you can backup and share your timbres through
iTunes File Sharing
.
Will you be adding sampling to Go!?
Possibly, in the future, we will add poly-sampling functionality as an in-app purchase.
Will there be an android version?
We have no plans to develop an android version.
Will you support AUv3?
Yes. An AUv3 player is coming to Go! very soon. It will also be available separately as a standalone app for iPad.
The Timbre screen looks overwhelming with so many buttons. Is it hard to learn?
We have spent a lot of time on creating in-app documentation. You can switch to this tour at any time and learn to master one panel at a time. Once you've summited the Synclavier learning curve, using the buttons and knob of the user interface becomes second nature, and sound design is rapid and satisfying.
Support Page