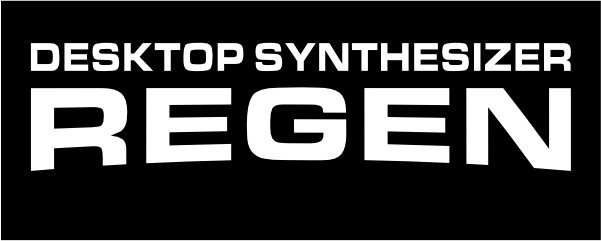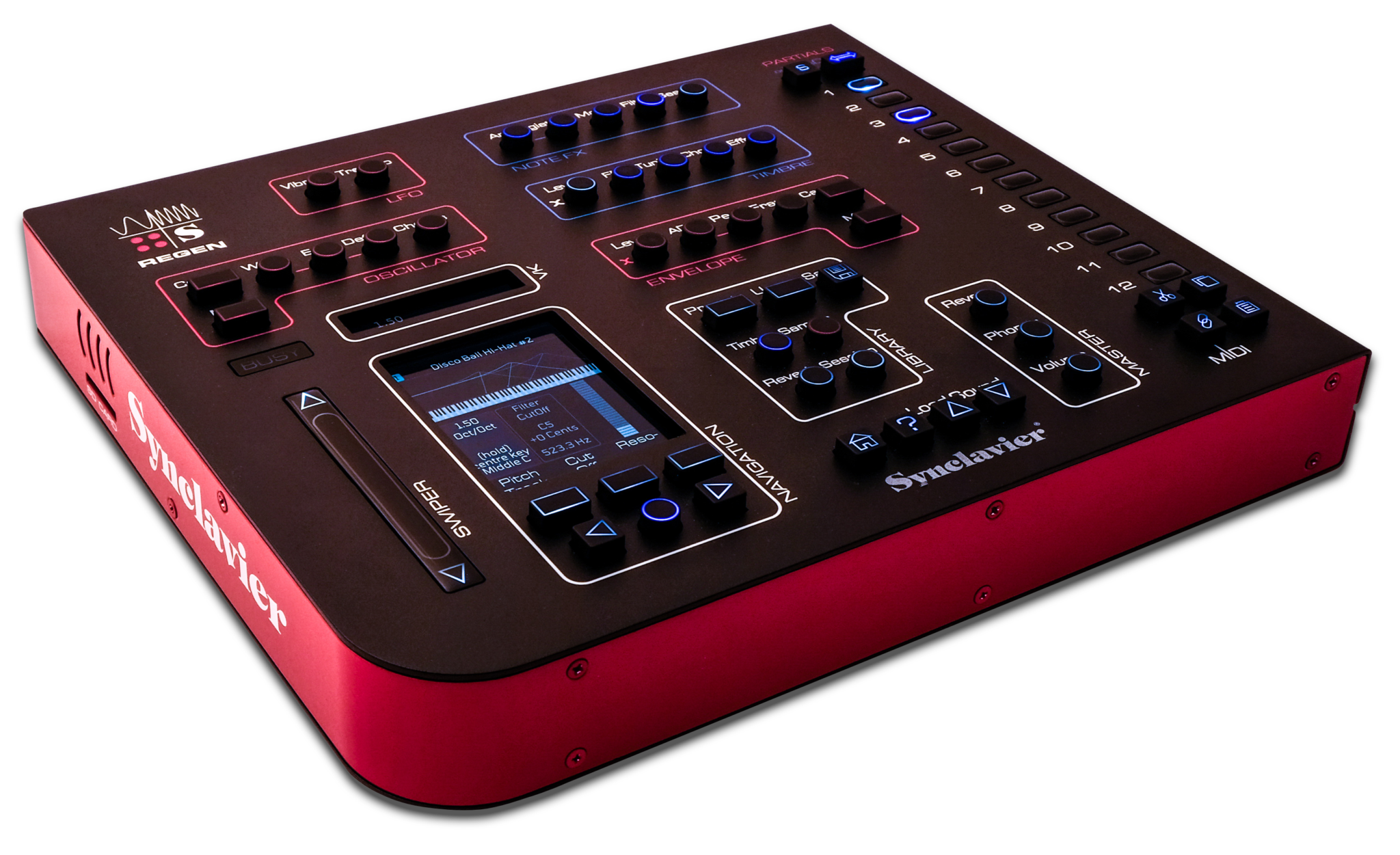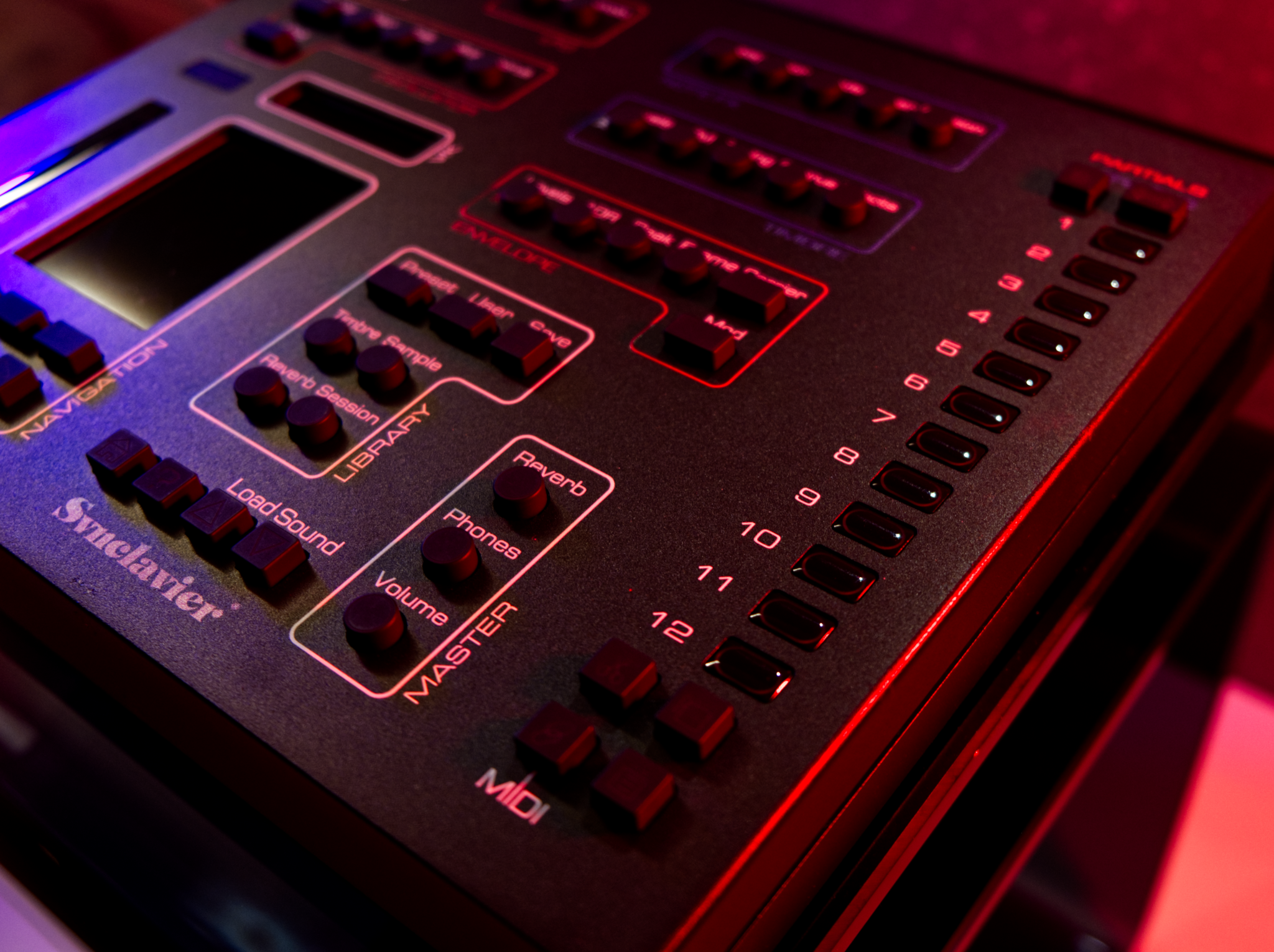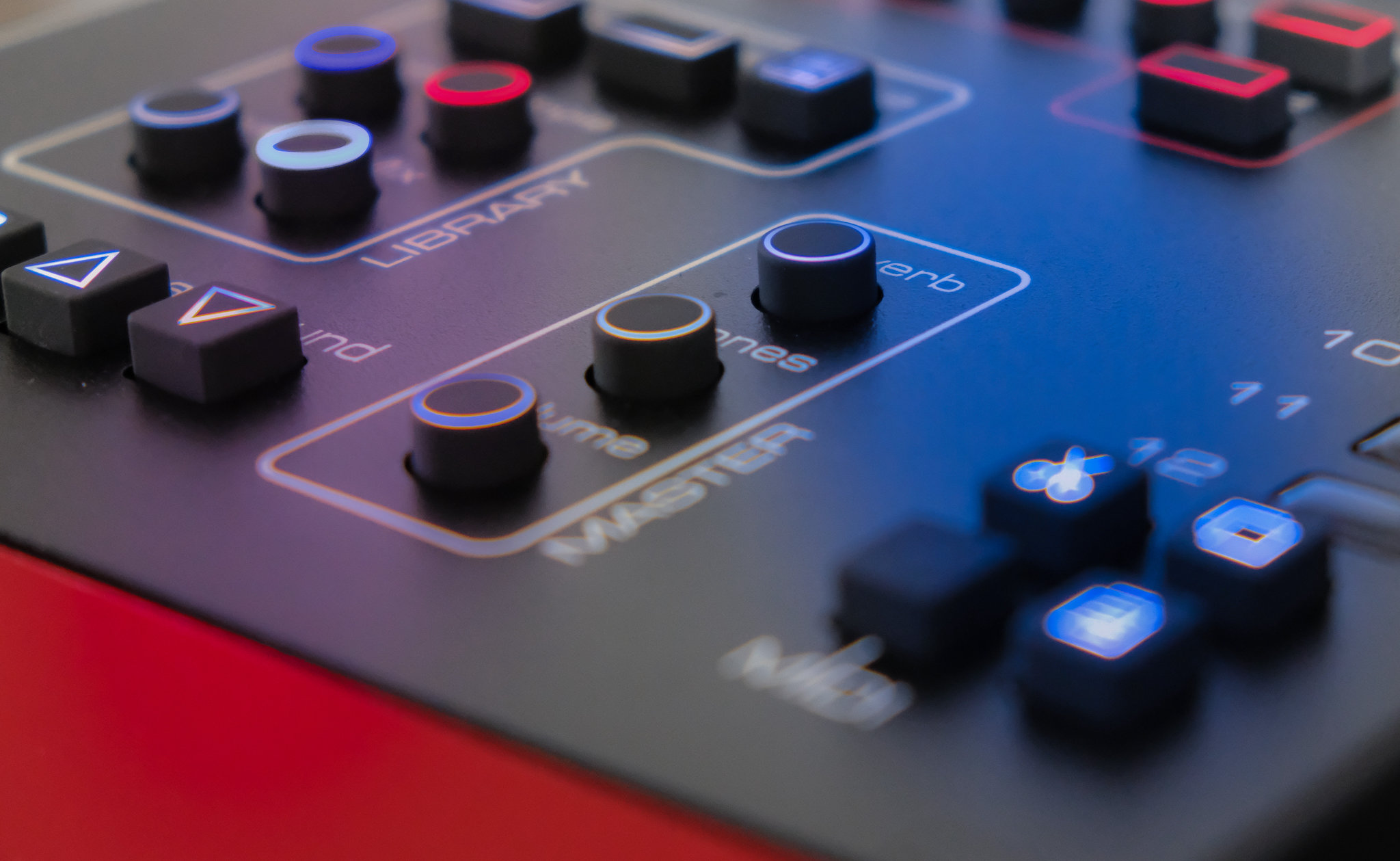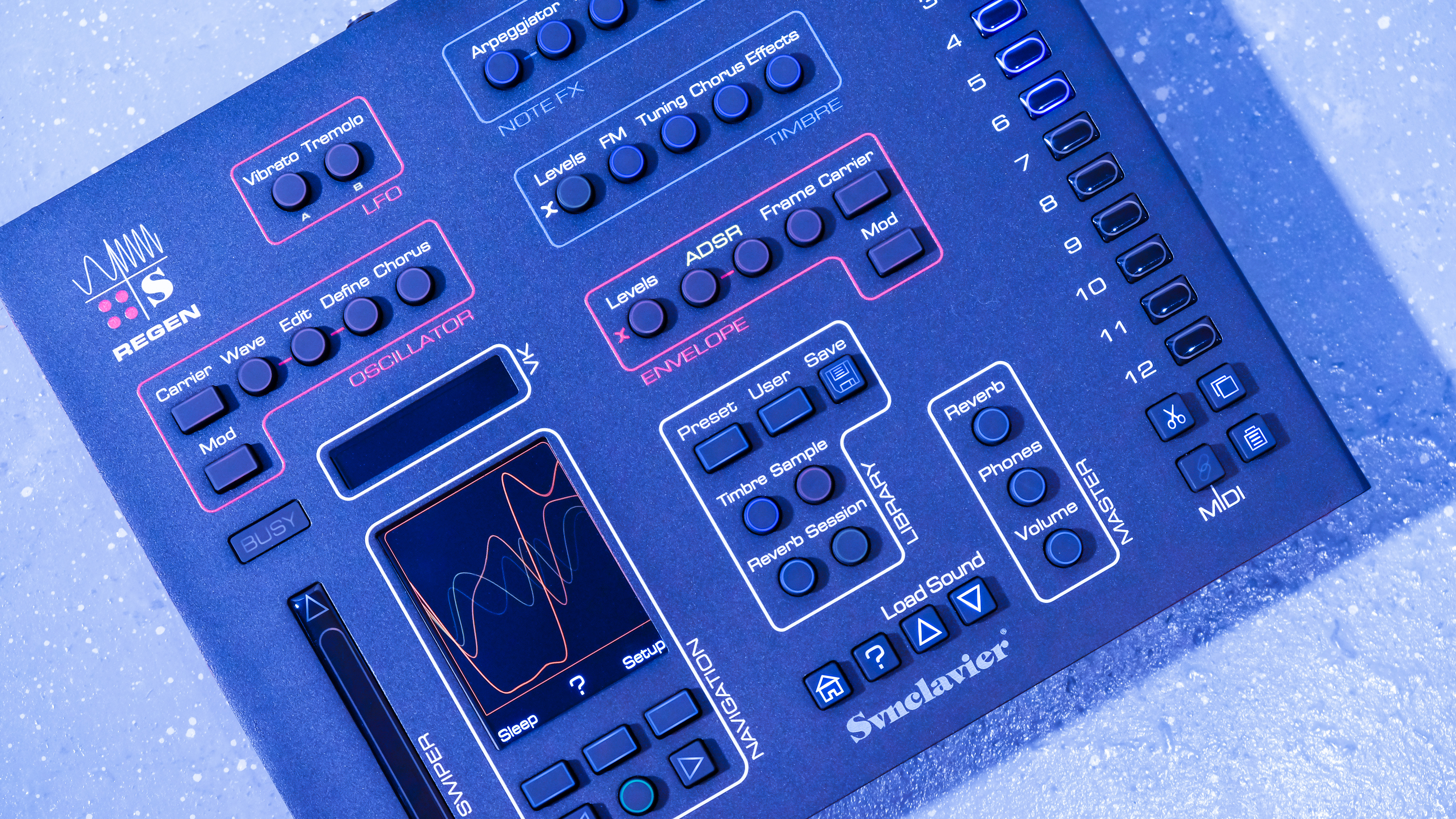 Regen is absolutely brilliant. It really feels like a premium instrument and the sounds are unlike anything else, both retro but also very modern. It fits very well into a mix, I'm finding.
—Gem Godfrey, Ivor Novello award winning songwriter
credits
Frost, Atomic Kitten, Holly Vallance, Shayne Ward, Morcheba, and many others
I'm having a lot of fun with Regen. I can feel the original soul of the Synclavier in it, but I am appreciative of how it's been implemented. Definitely lends itself to a new application as opposed to trying to redo what has already been done in the past. I'm glad this exists!
—Alessandro Cortini, Electronic musician and Synclavier II owner
credits
Nine Inch Nails, SONOIO, Modwheelmood, and more
To say I'm thrilled and absolutely love the Synclavier Regen would be an understatement, only the beginning of how excited I am to have this instrument in my studio arsenal.
— David Frangioni, multi-award winning producer, immersive audio engineer & music technology pioneer
credits
Aerosmith, Ozzy Osbourne, Ricky Martin, Shakira, Ringo Starr, Bee Gees, Kiss, Bryan Adams, hundreds more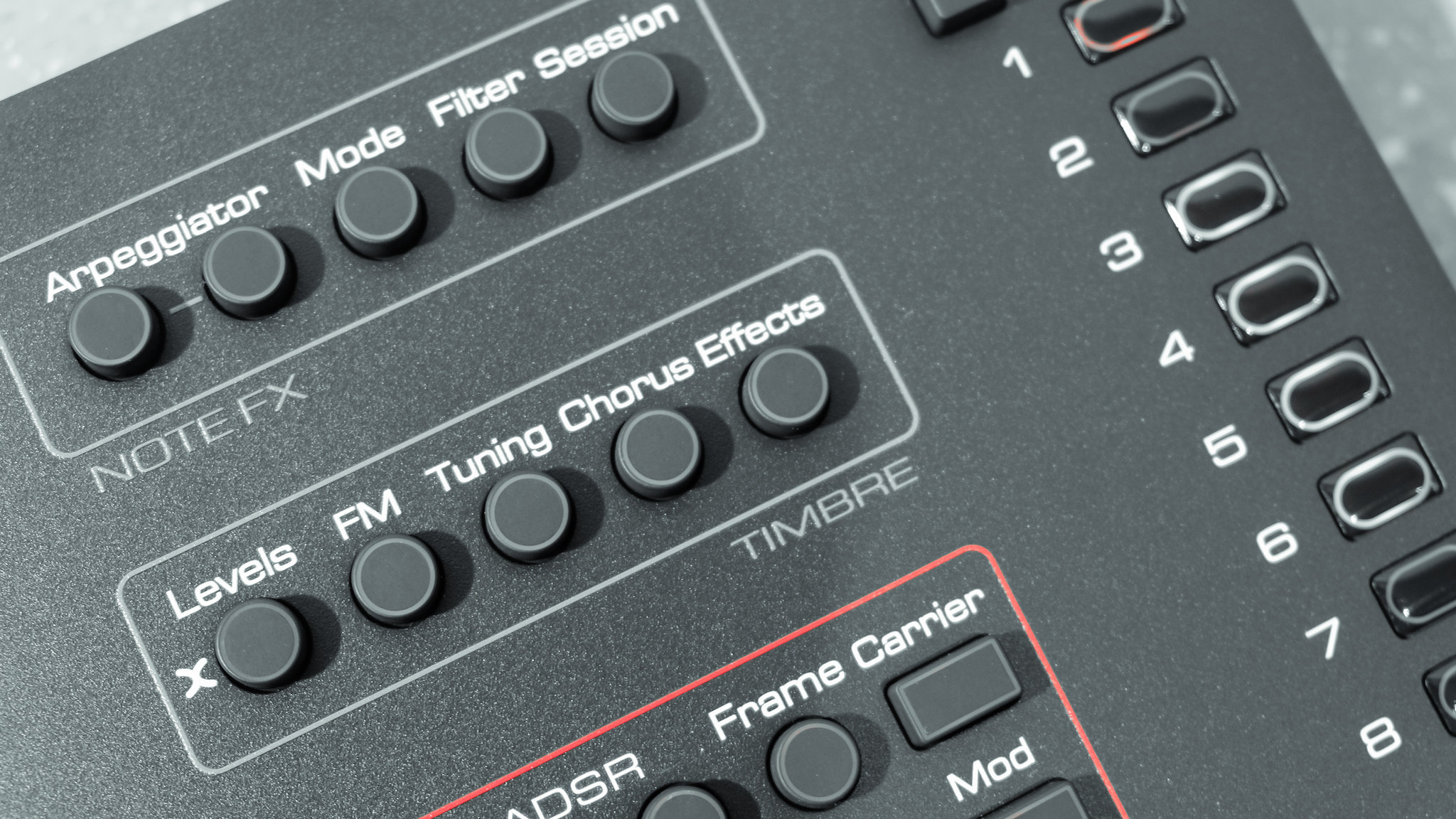 255 Regen timbre presets
700+ samples of royalty-free factory content
Additive waveforms, subtractive waveform generator and multi-sample patchlists
12 partials to build your sounds.
12 tracks for multi-timbral playback or stacking (layering) of sounds.
4 USB ports for keyboards and other peripherals plus one USB port for connection to DAW. And 5-pin MIDI standard (TRS).
2 full-colour high resolution screens
Senstive liquid-like touch swiper and 12 selector pads.
Multiple effects per track, including chorus, reverb, vibrato, tremolo, arpeggiator, bit crush, and multi-mode filter.
High fidelity DC-coupled audio out (stereo XLR or TS) with 130dB of dynamic range.
Patent Pending
Does Regen support the 5-pin MIDI protocol?
Yes it does, we have appointed TRS sockets for MIDI IN and MIDI THRU will include 2 TRS to 5-PIN tails in each box.
Does Regen support multiple-output audio digitally?
Regen supports class-compliant USB Audio interfaces that are not composite devices. If you have a supported Audio Interface or DAC you will be able to assign Regen tracks to audio channels on the Session page for multi-out audio from your interface.
Is there any documentation available?
The best place to start is the Regen Quickstart page 
here
.
How about bluetooth MIDI?
Bluetooth is supported for some keyboards, but you need a USB Bluetooth dongle that works with Regen. We had best results with the Plugable BT4LE USB Adapter which is a linux-compatible dongle.
100% Synclavier Regen Presets
Demos